Conscious Step: Socks that Provides Meals
€15.50
 Holy guacamole! Meet our perfectly ripe pink and green avocado socks. Each delicious pair is made with cozy Fairtrade organic cotton and features a fun avocado pattern and bowl embroidery. Every pair supports World Central Kitchen and their work providing millions of people with food during natural disasters and crisis beyond.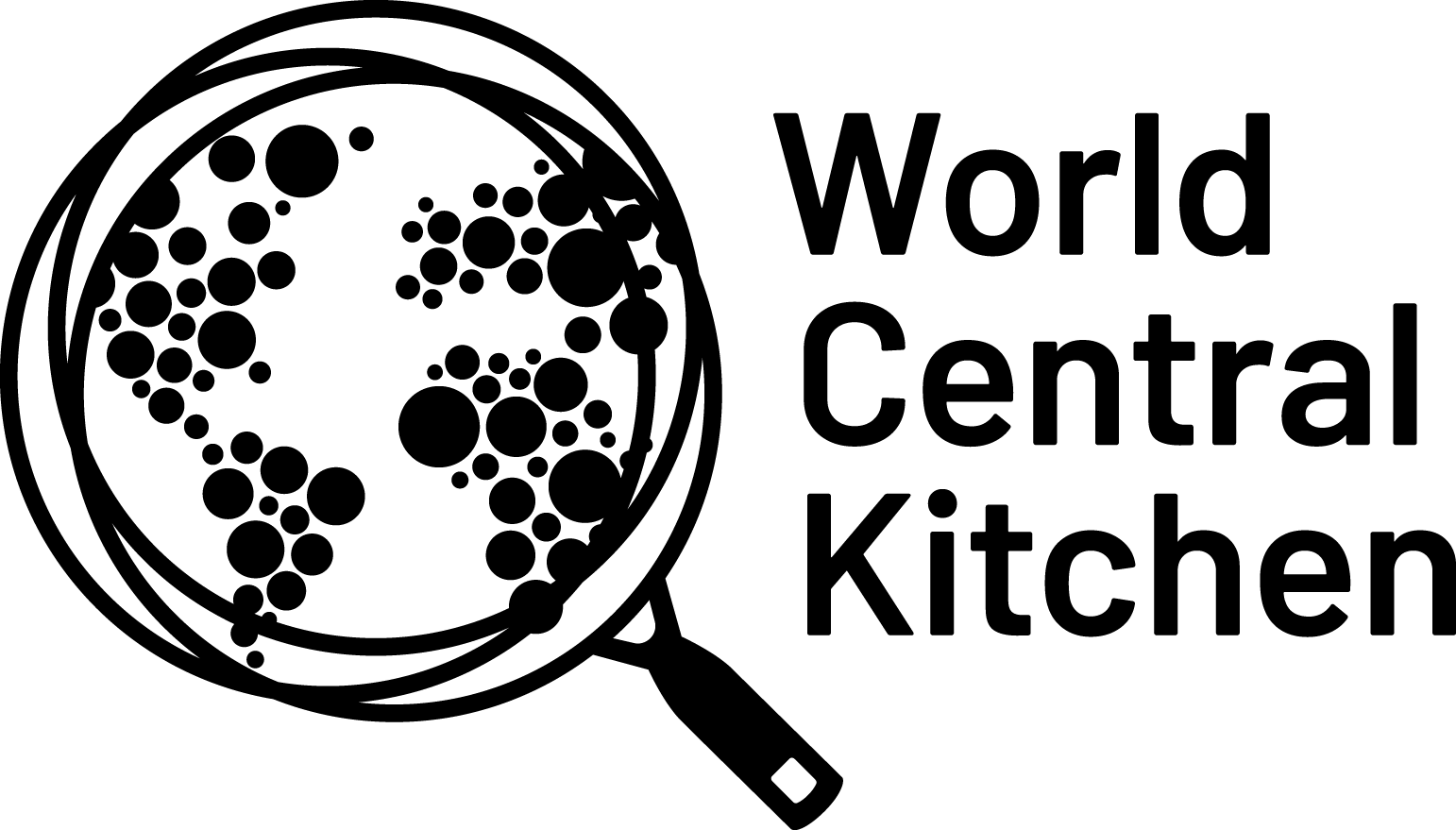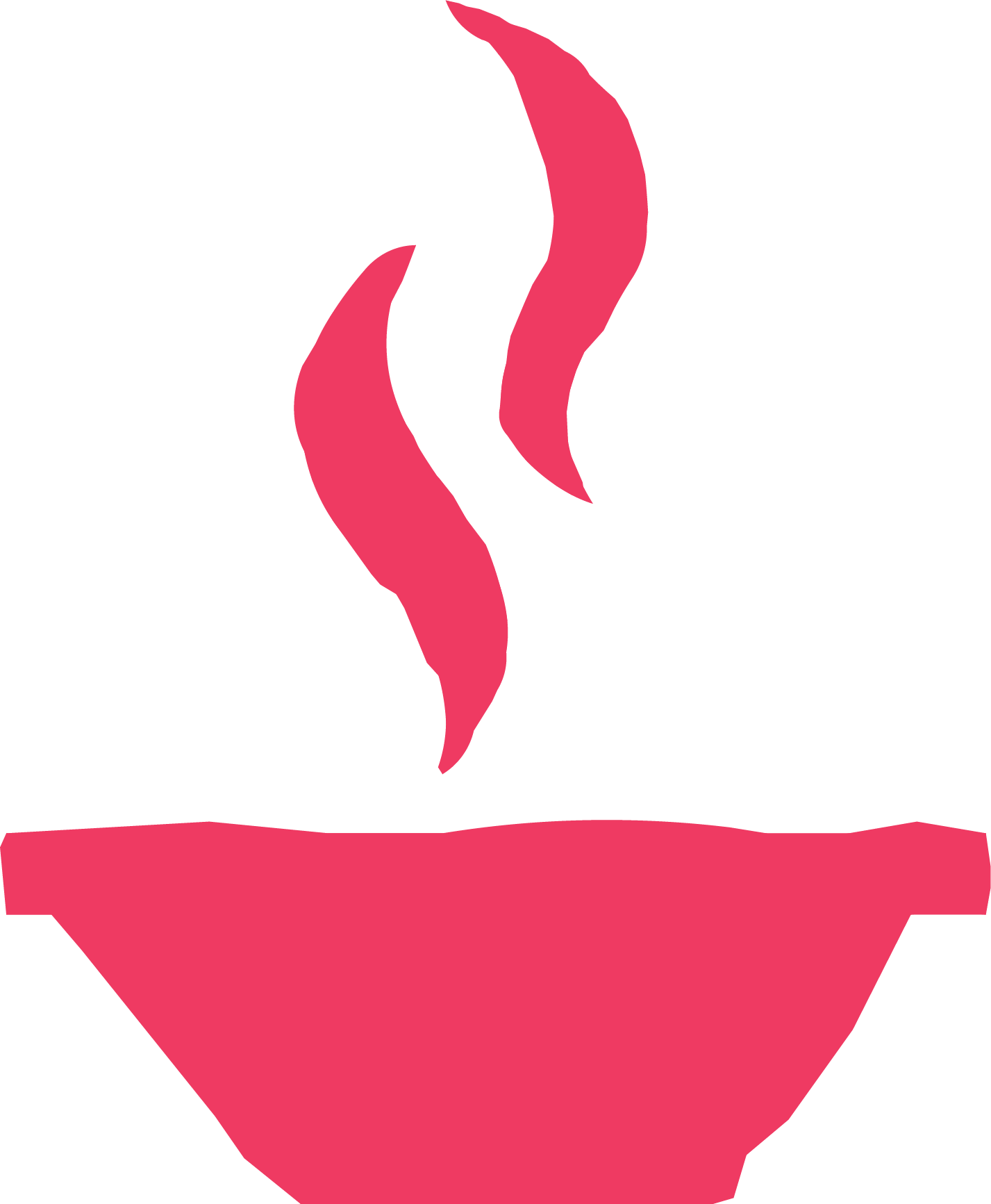 each pair provides meals to people during crisis
DETAILS 
Made in India
75% Organic Cotton, 23% Polyamide, 2% Spandex
Fairtrade, GOTS, and Vegan Certified
Machine wash warm. Dry on low heat. Do not iron.
Seamless Toe
Size Guide:
Conscious Step
The name says it all… Reminding us that every step we take matters, Conscious Step, is a certified fair-trade vegan and organic sock brand with the aim of drawing attention to global issues. By purchasing a universally used product which is sustainable, you can directly contribute to charities fighting today's illnesses, education, starvation, environment and water problems.
You might also like